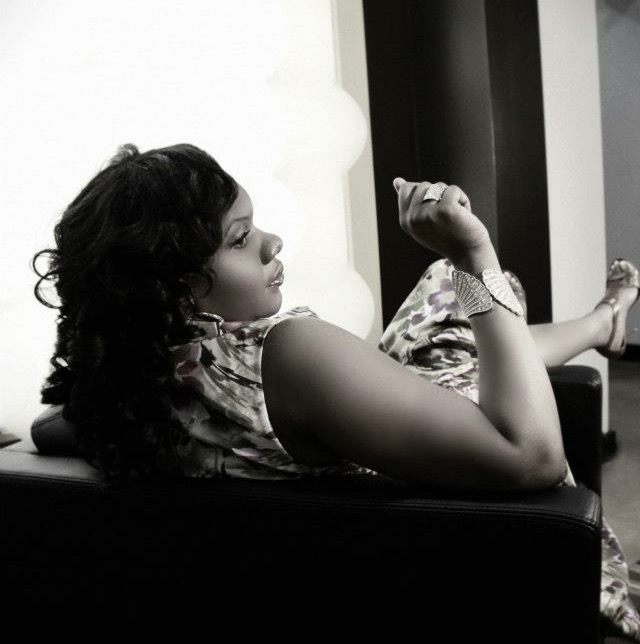 Welcome to Salon1974 your personal glamour & glitz portal. Salon1974 was birthed by Seattle Native in 2013 by Sharlize B.  At a young age Sharlize fell in love with glamour and glitz the first time she saw the Oscars televised.  The beautiful, gowns, jewelry, hair, makeup, was just the beginning of her love affair for the fashion world. In the late nineties she enrolled in fashion design school, and decided that the structured environment was not her cup of tea and left only after two quarters. 
The industry was her calling yet she was still unsure of how she was going to make her entrance. Sharlize accepted a position as an Admin Assistant to the late Lee Solters of Solters & Digney PR; Beverly Hills, California. Working in entertainment at a prestigious PR firm, was confirmation of what she wanted. While at Solters & Digney; she knew she had to be her own boss, and create her own career. Her stay in Beverly Hills, was short lived and she returned back home to Seattle. 
The burning desire was to be her own boss, and the vision was very clear. She enrolled in Gene Juarez Academy of Beauty  and became a licensed hairstylist, opened a private salon studio, and named it Salon1974.  Working as a freelance stylist she had the opportunity to work with various makeup artists, photographers, and wardrobe stylists all while producing two fundraising fashion shows of her own.  After her second production, she decided to take the leap of faith in the fashion world and Shopsalon1974 was born!
Salon1974 was designed for  the savvy, sexy, provocative, confident, fashion forward woman that understands her personal style & signature look.  Our retail destination is to bring extraordinary fashion to a wider audience, globally.
Sharlize's finds her inspiration to handpick her garments through the natural aesthetic of  a womans curves, sex appeal, and celebrity trends. Her family is what motivates her. They spark the fire in her belly to succeed beyond measure. Her vision for Salon1974 will be ground breaking; to cosmetics, a signature dress line, to having a undeniable desire to work in television and film.  Her vision for Salon1974 is what drives her. She's confident and she knows everything is possible!
Thank you for shopping with us!
Warmest Regards,

Sharlize B.